February was the month of Sci Fantasy. The box that takes the conventional tropes of the Fantasy and mashes them up with the ever-popular Sci-Fi genre.
The first miniature our members would have noticed in their box would be the Model Box Exclusive; Brumrik Oresson. Brumrik is a Master Engineer. He knows his way around Asteroid Mines and Bars alike and is certainly not afraid to scrap along with the rest of them.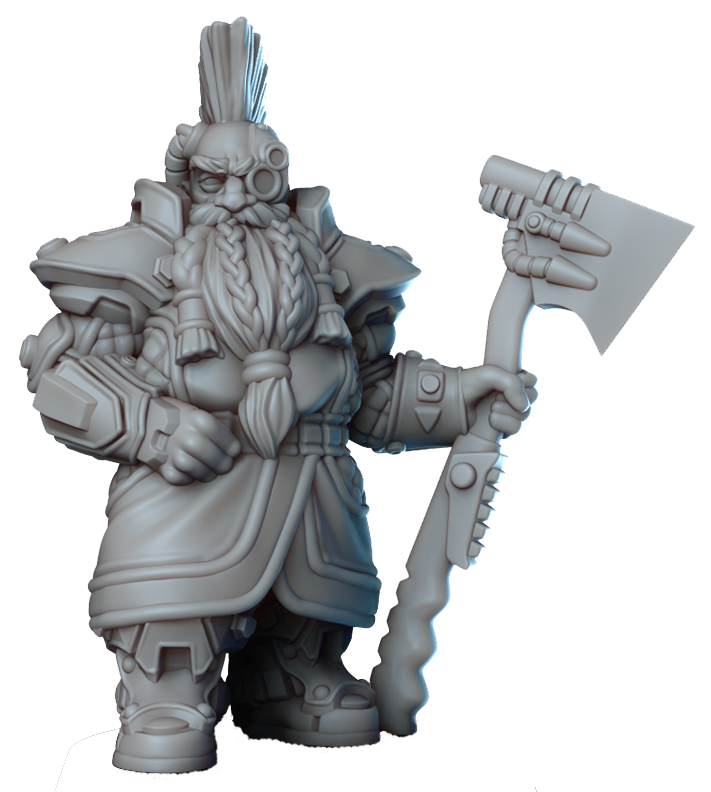 We wanted to create something that defined Sci Fantasy, and nothing says that like an Asteroid mining Dwarf
The next set of minis our members found in the Sci-Fantasy box where the Space Rangers from EM4 Miniatures. Every fellowship needs its Ranger and that doesn't change in space! This set of 5 plastic miniatures is considered to be old school in design , reminiscent of sci-fi miniatures of the 80s and are a great way to practice colour schemes and painting techniques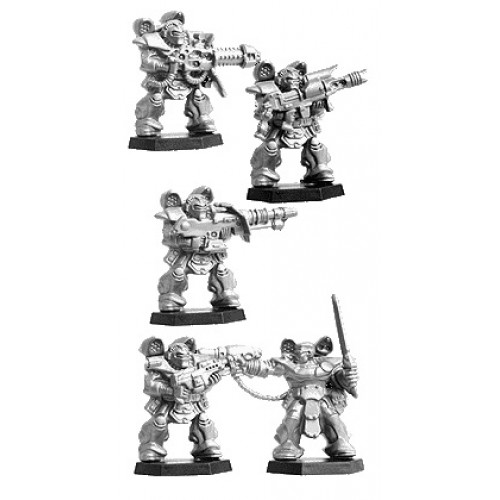 The last miniature featured in our Sci Fantasy box was the beautiful Iona Starkiller from Hasslefree Miniatures. Iona the Space Elf comes with the weapon choices of either an electro-sword or electro-spear and is the perfect final addition to our Space Fellowship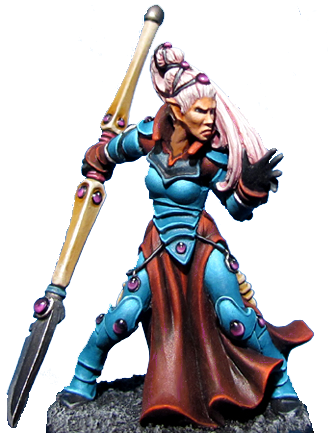 As with all Model Boxes, we also include at least 2 paints and this month we included 2 bottles from Instar Paint's Alpha range. These bottles come with new and improved nibs for better paint removal!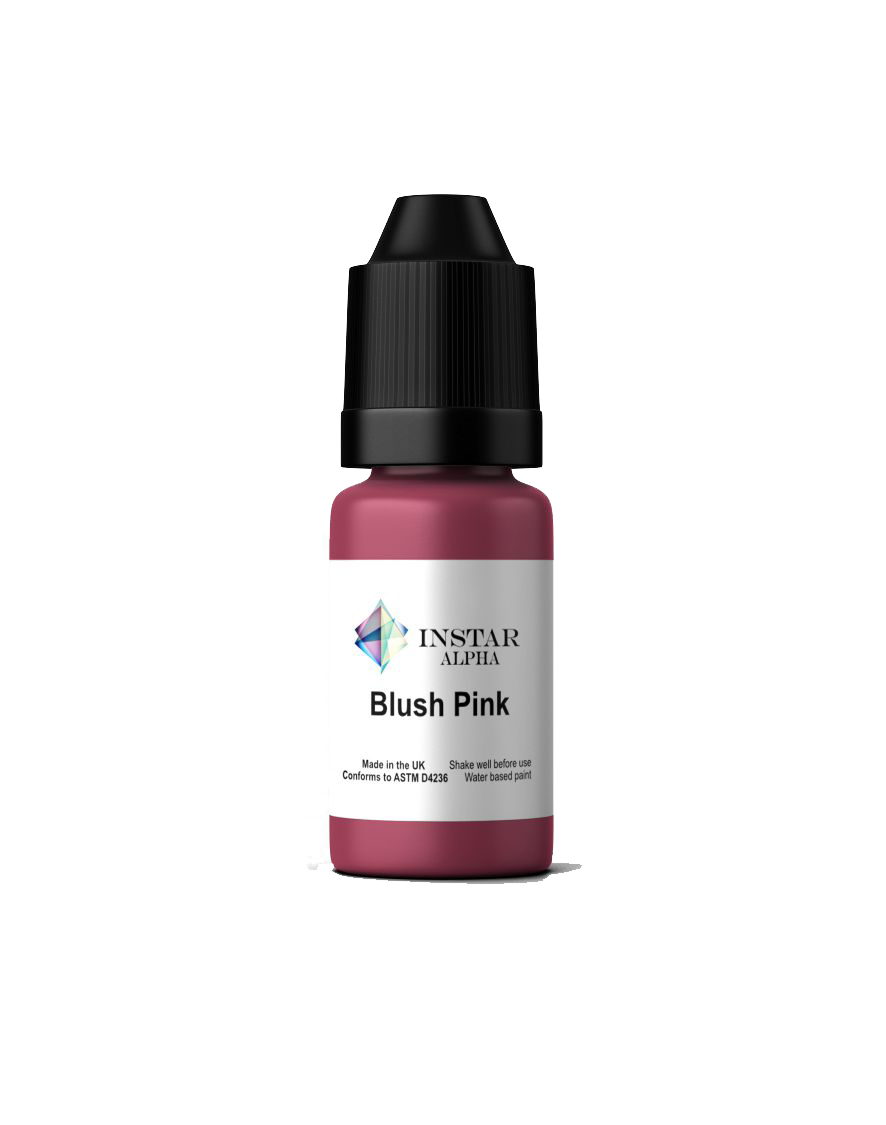 The final item in our box was a size 1 Model Box branded paint brush from Rosemary & Co. Rosemary & Co are known for excellent brushes and this round Golden Synthetic brush will not only perform great but is a lovely addition to the Model Box brush collection.

We hope you enjoyed this quick rundown of what was in the Sci-Fantasy Box and don't forget! If you are interested in signing up to Model Box, you can use the discount code 'yourmodelbox' for 10% off your first box!