The Future War box featured 3 amazing miniatures, 2 paints new to Model Box and 4 resin bases. Below you can find the contents, starting with our Model Box Exclusive.
Kali Merasska is the perfect soldier. Bred for war, Trained to fight and lives to kill. She is but one of thousands of soldiers who defend Earth from the Ultimate Threat.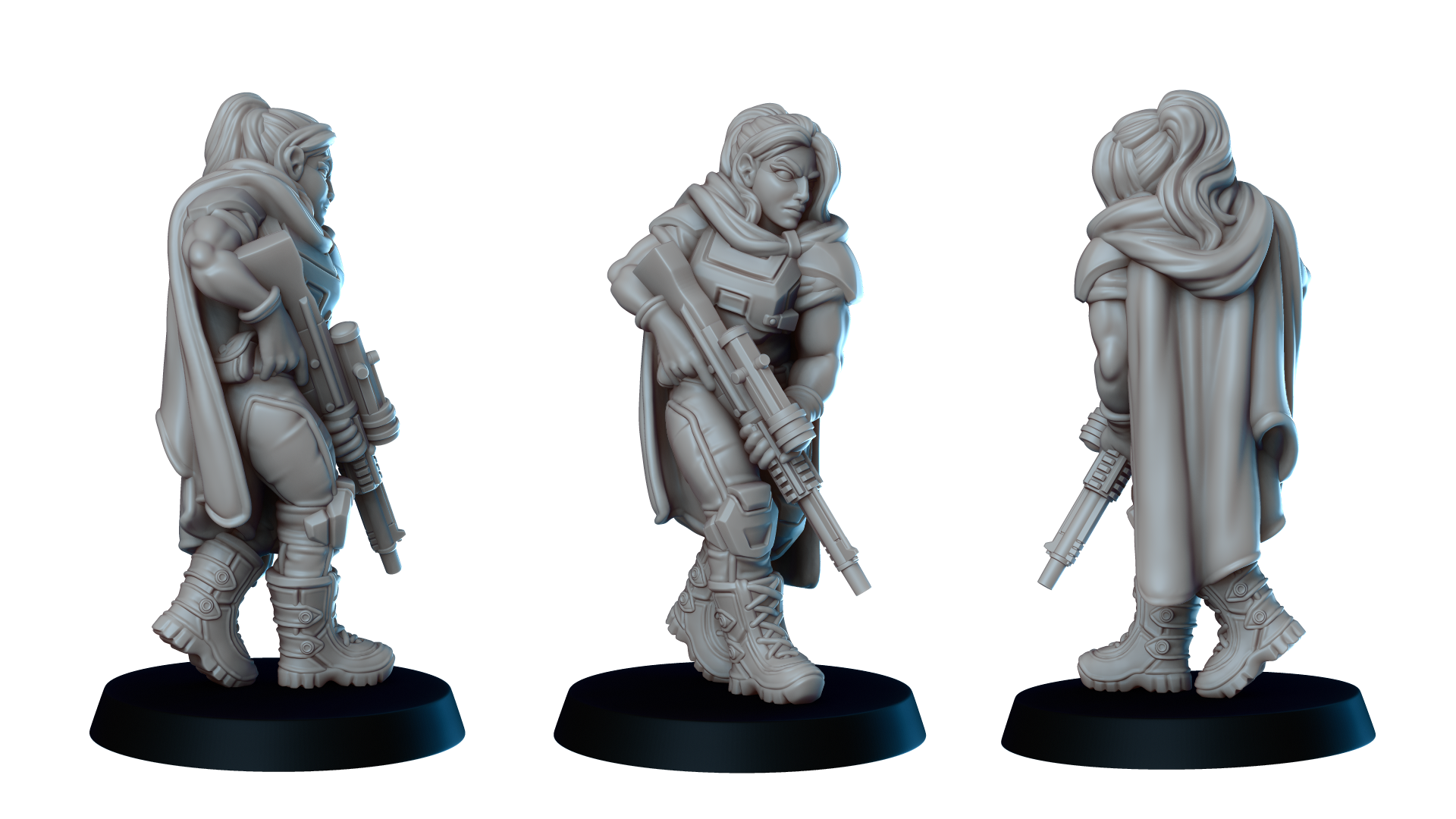 Kali Merasska is inspired by scifi soldiers such as the Starship Troopers and Rebel Shocktroopers like Cara Dune from Star Wars: The Mandolorian. Wether you are fighting space bugs, Imperial Clones or facing a civil war, Kali is a soldier you'll want on your side.
The next miniatures to feature in last month's box are The Algoryn Infiltrator is, as you may have guessed, a master infiltrator.
Used in Warlord Game's scifi wargame 'Beyond the Gates of Antares'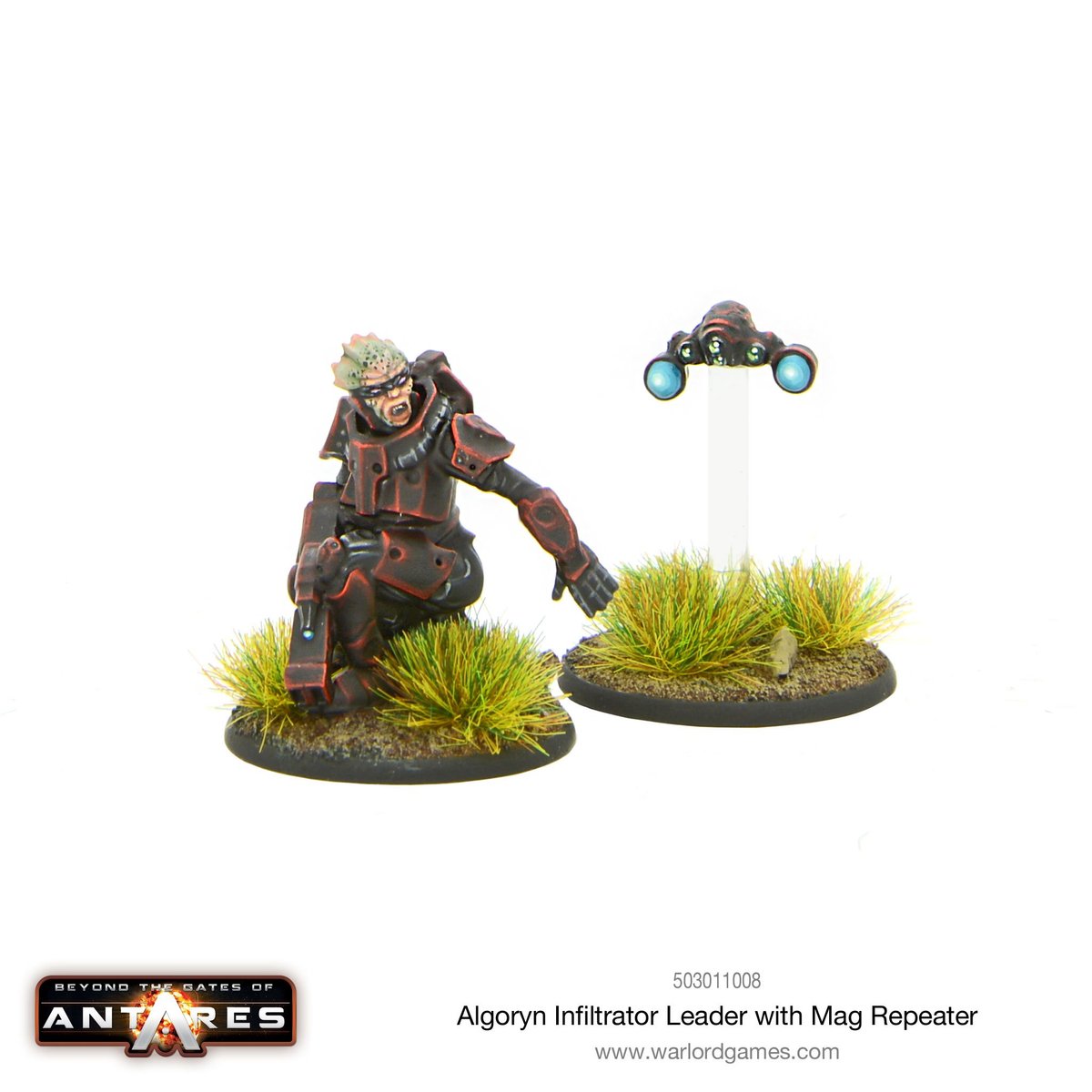 and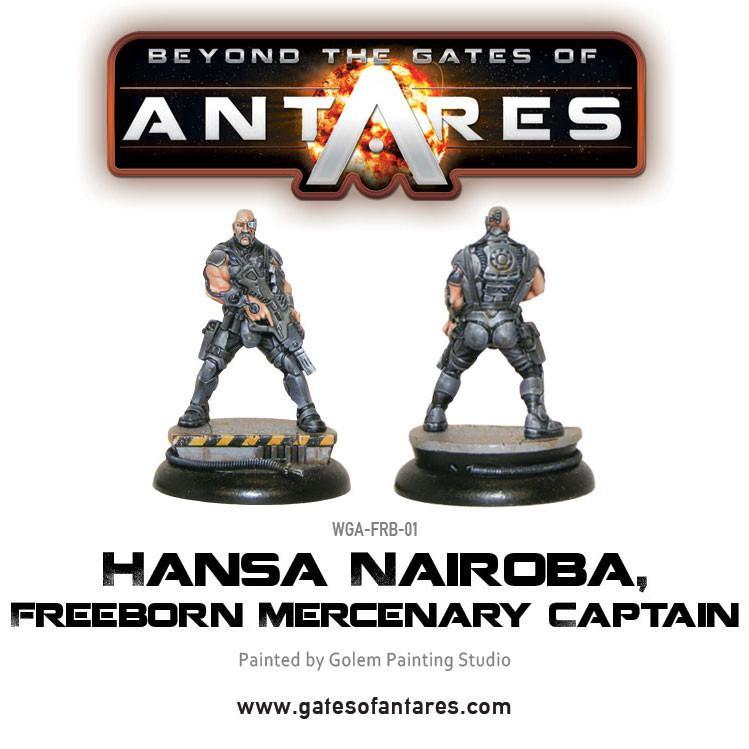 Hansa Nairoba is a Freeborn Mercenary Captain from Warlord Game's 'Beyond the Gates of Antares'.
This miniature could be used for many scifi games including the single player game 'Operation Last Stand' which has you defend objectives from the enemy using a small team of soldiers!
It's not a Model Box without paint!
In your Model Box you will find 2 bottles of Creature Caster's  Pro Acrylic Paints.
This is the first time we've include CC paints in our boxes and we think you'll love them!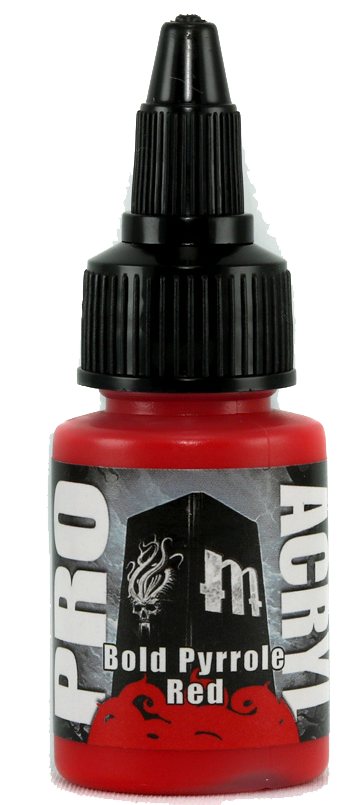 Also included in this box is a set of 4 Urban Rubble bases from Alien Lab Miniatures, perfect to help set the scene