A new year means a new series of Model Boxes and with that, a new series of Model Box exclusive themed miniatures!
January's theme was Bushido, celebrating all things Samurai with some of the best Samurai miniatures the hobby has to offer plus the first of our non-fox themed resin miniatures!
Let's kick off the content round up with the Model Box Bushido themed mini, Yasuke.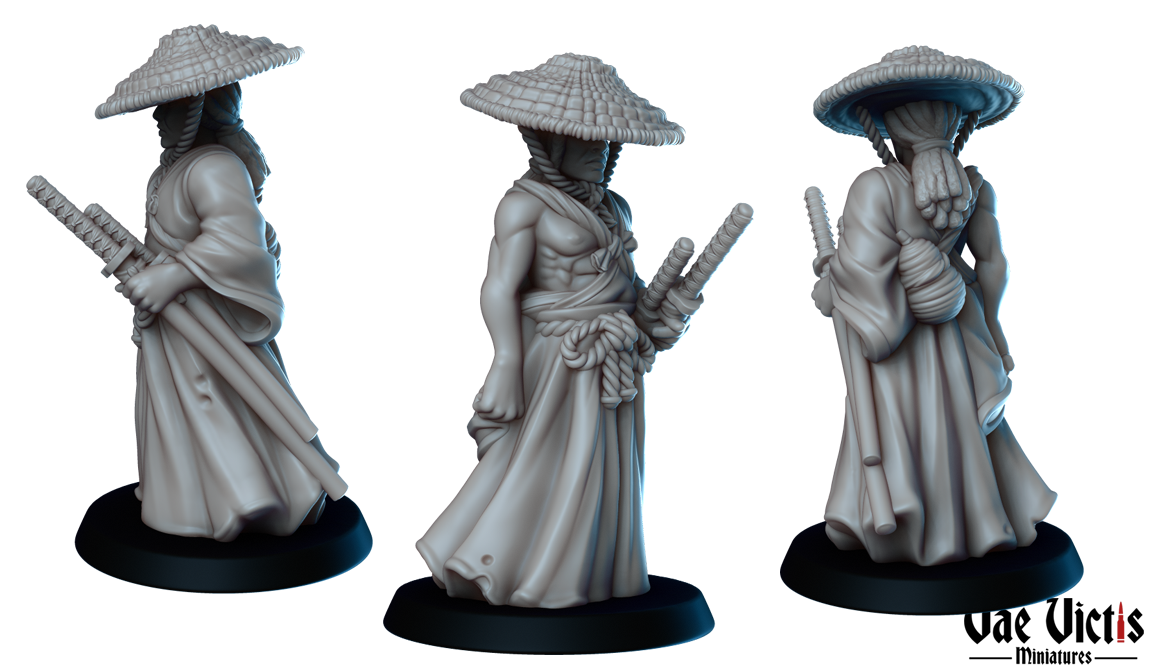 Yasuke is our interpretation of the legendary African Samurai who worked his way up through the ranks to become Japan's first foreign Samurai. There isn't much to go by on Yasuke's appearance other than the fact that he was African (and there is still contention on exactly where he was from, some historians say he was from Mozambique whilst some suggest Ethiopia) , this lack of information allowed myself and Mathilde (of Vae Victis Miniatures) to come up with a unique look that would match with the epic legend of Yasuke and whether Yasuke is used on the tabletop in games like Test of Honour or used as a display piece on the painting desk, Yasuke should stand out from the rest!
Now onto the main Samurai miniatures found in the Bushido Box, first up is Footsore Miniatures. Members were greeted with a character from their Warring Clans range, these highly detailed metal miniatures are designed to sit on the tabletop alongside their Test of Honour miniatures to add further depth and character to the game. Each member received a random character mini from the range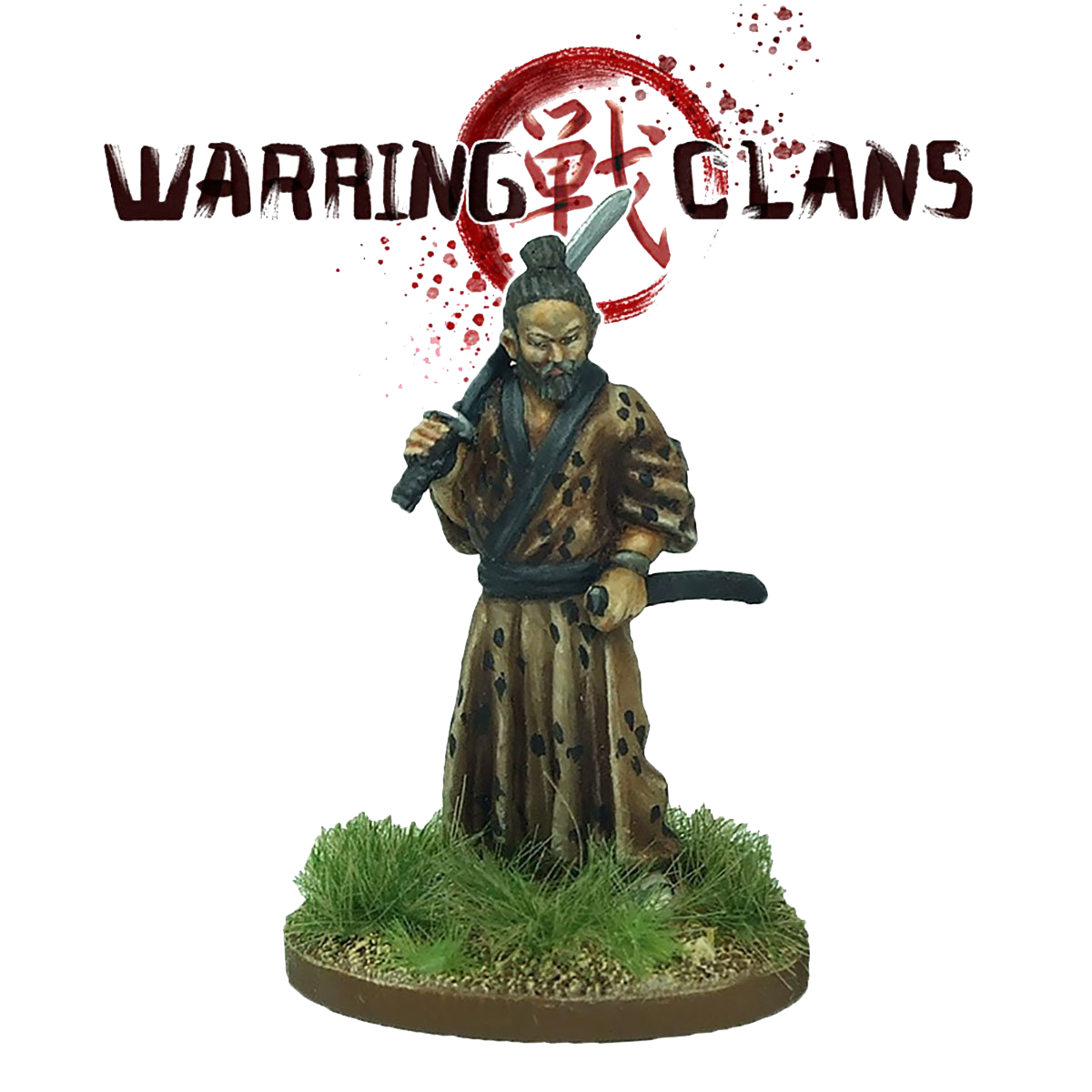 The next set of Samurai miniatures found in the box were from Steel Fist Miniatures, each member received a random pair of metal Samurai miniatures which represent the Daimyo, Samurai and Ashigaru who fought during the Sengoku Civil Wars of the late Sixteenth Century. Some of the variations include charging, duelling and defensive stance Samurai.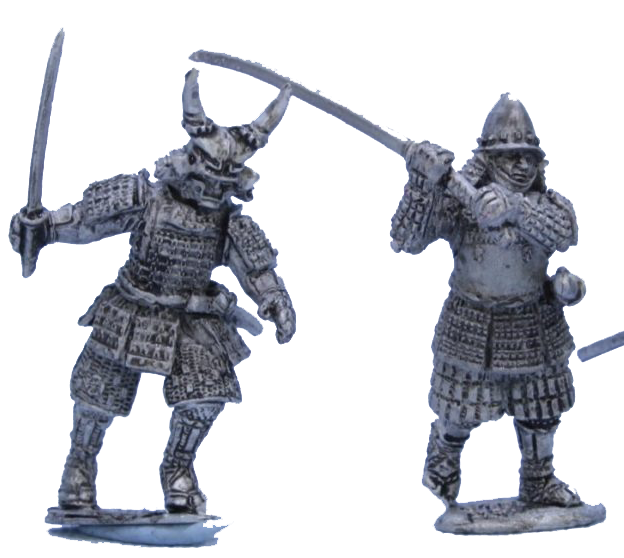 In every Model Box, members receive at least 2 bottles of acrylic paint to help bolster your collection or introduce members to new colours, ranges and companies. This month we included 2 random bottles of Vallejo Game Colour. Vallejo are famous for their great coverage and pigmentation.

No Samurai can go without their trusty sword, and the same can be said about us hobbyists! Obviously we didn't pack a sword in the Bushido Box but the trusty Model Box paint brush (by Rosemary & Co) like any Samurai, we only unsheathe our brush if we plan to spill paint and with size 2 brush found in the Bushido Box, our members will now be well equipped to take on any painting challenge!

We hope our members loved our box as much as we did to curate it and hope new readers enjoyed reading about it, remember, if you haven't signed up yet, you can sign up by the end of the month to receive the next month's themed Model Box!